Packaging Medications
How can we make your tasks easier and more reliable? Oregon Healthcare Pharmacy's flexible packaging solutions can be configured for your needs.
We are just a phone call away...866-LTC-MEDS 815-732-1422


The prescription packaging shown below demonstrates how flexible our packaging can be for your needs.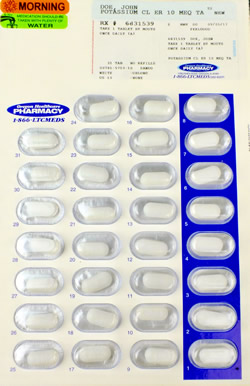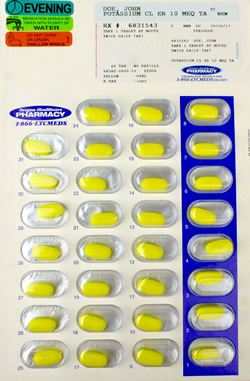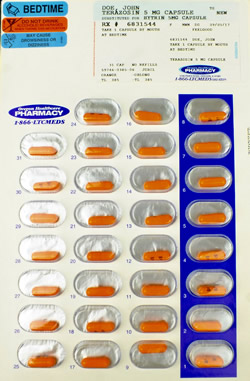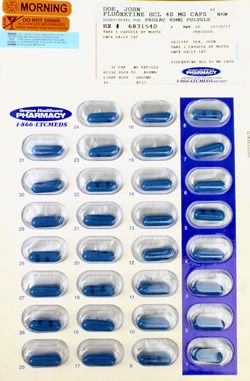 Our labels clearly show the time of day that the medication is supposed to be taken as well as any applicable conditions.
The medication name and patients name are well displayed.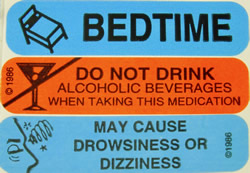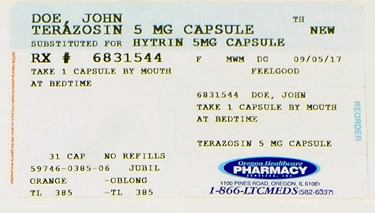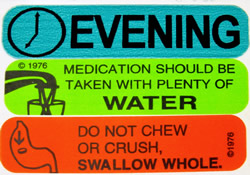 Oregon Health Care Pharmacy Services, Inc.
1100 Pines Road * Oregon Illinois * 61061
Phone: 866-LTC-MEDS 815-732-1422 * Fax: 815-732-9074
Copyright 2017 All Rights Reserved